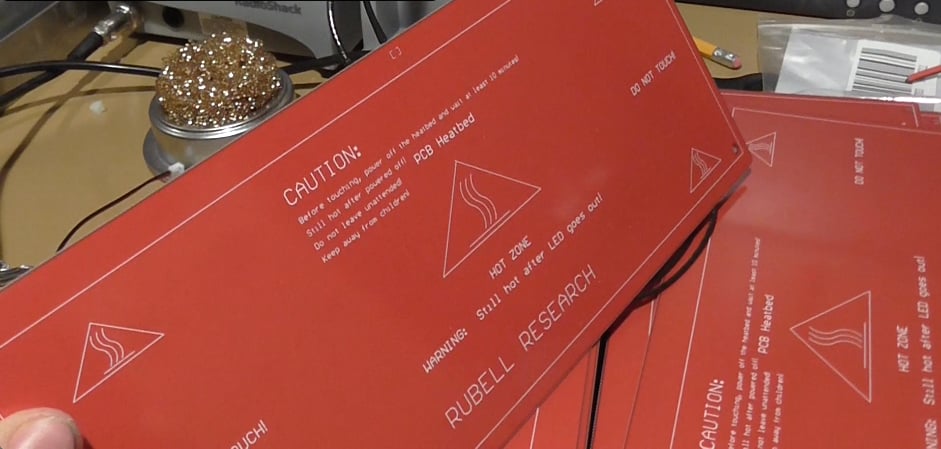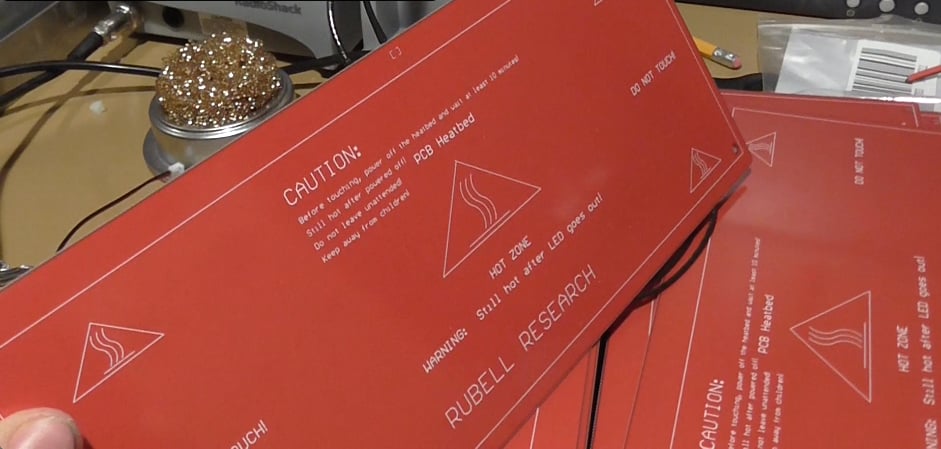 Printrbot Simple XL/Extended Heated Print Bed [BATCH #2]
$30.00 / Sold Out
"The boards look totally awesome!!"
"Brent's gone above and beyond expectations delivering boards with 30% larger printable area than the original design!!!"
"Can't wait to try mine out!!!"
-----------------------------
Order your Printrbot Simple XL/Extended Heated Print Bed NOW!
This is for the 2nd batch of beds, if you missed out on the first batch now is your chance!
Goal: 50 Beds
Ends: May 15th, 2014
Est. Ship Time: July 2014